Parallel and Wireless USB Print Server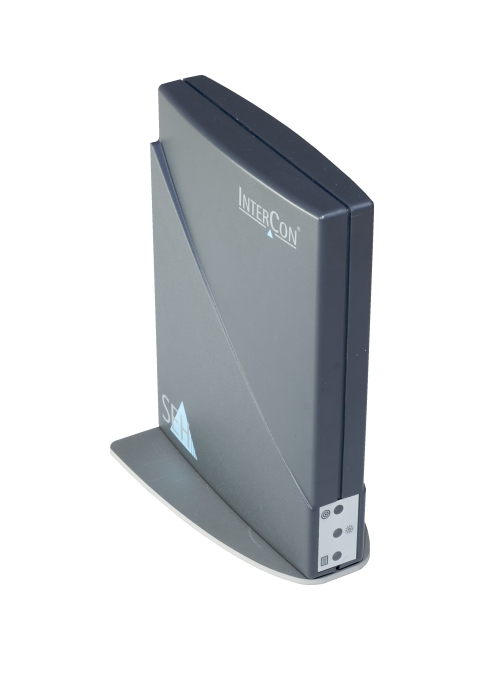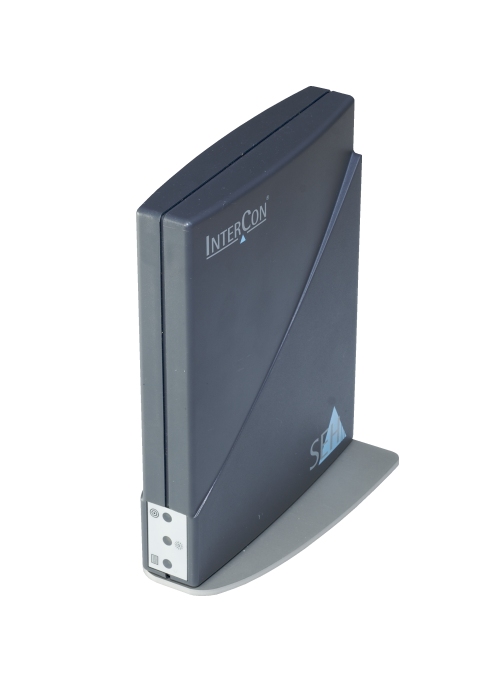 At a glance
The wireless LAN print server PS54a-G supports the high-speed 802.11n standard.
It features one parallel and one USB 2.0 Hi-Speed port to wirelessly connect output devices.
The PS54a-G is compatible with all 802.11n compliant products, and backwards compatible with any existing 802.11b/g infrastructure.

For all common operating systems: Windows, Apple, Novell, Linux.

Security: encryption, authentication, access control, and more!
Description
Secure Data Transmission is Crucial in Wireless Networks!
In addition to the standard encryption WEP and the latest standards WPA/WPA2 the PS54a-G supports encryption via TLS and SSL, plus the latest authentication mechanisms.
Mixed printer pools, USB output devices and parallel printers operating side by side?
Then the PS54a-G with both a parallel and a USB 2.0 Port (with separate hub extendable to four) is the perfect solution! It helps to homogenize and simplify management, updates, and maintenance of the printer pool! Moreover, it reduces the number of required network adaptors for the printers, helping to save costs.
Tech Specifications
Features

Quick and easy installation
Support of all standard operating systems and protocols including Windows 8
Button for status information and diagnostic purposes
Automatic printer error notification
Browser-based management
Print job monitoring
Regular firmware updates
Support of 10 languages
Up to 5 years warranty
Comprehensive support
Security

IPv6 support
IPSec support
The latest ThinPrint .print Client, supports ThinPrint SSL encryption
ThinPrint AutoConnect
Access protection
Encryption of print data (TLS/SSL)
Automatic printer error notification
Software Download via FTP, IPX or HTML
Extras
M04300 (EU)
M04301 (UK)
M04302 (US)