Secure Dongle Sharing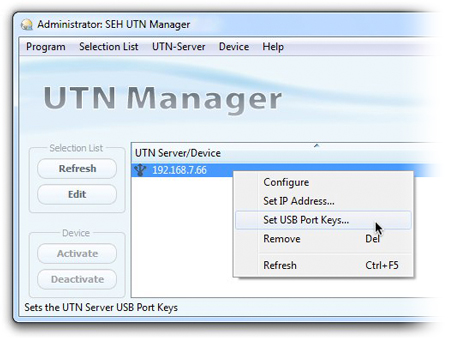 The port key control function allows you to assign dongles to different users or departments. You can enter a specific key for each USB port. Only users who possess the specific port key can access the respective dongle.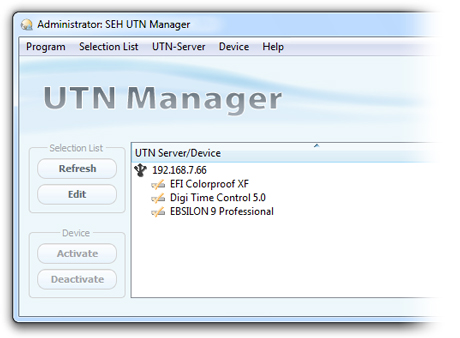 By entering the key for the chosen port you restrict access to selected users. This feature is ideal for dongles which need to be assigned to specific users in different departments.
Rename Your Dongles!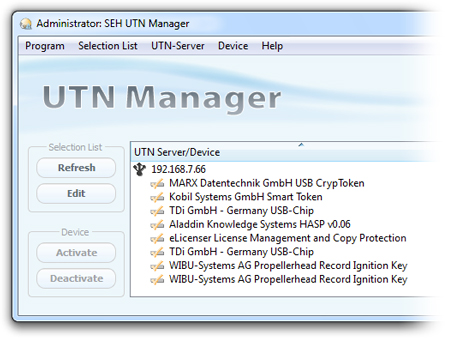 Eight dongles are available with your Dongle Server and you do not know which one is the one you want to use? Just assign an explicit name and you will never have to search again.
Usually, after inserting a USB dongle to the Dongle Server, a non-descript name, such as "Aladdin HASP" or "Kobil Smart Token", appears in the UTN Manager. This makes it difficult for users to choose the right dongle for the software they want to use.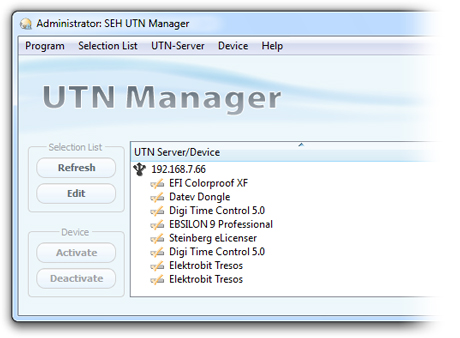 Port renaming allows them to assign an explicit and unambiguous name to the port in question so users can immediately see which dongle they should use.
Marry Your Dongles to the Dongle Server!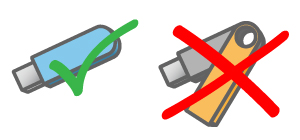 Device assignment means that dongles are permanently assigned to each USB port via the UTN Control Center, so that a specific dongle can only be operated when it is inserted into its assigned USB port. The device assignment function makes sure that the security settings are not circumvented. If a device other than the assigned dongle is connected to the USB port, it cannot be operated.
Disable Unused Ports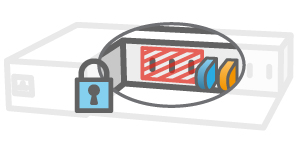 Port deactivation is a security feature. It ensures that unwanted USB devices cannot be connected to the network.