Put it in the Server Rack!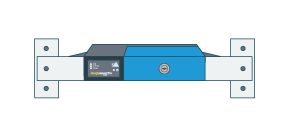 Store your Dongle Server in the server rack! With a little help of the Rackmount Kit, you are able to keep the whole Dongle Server securely locked in the server room.
Tested And Recommended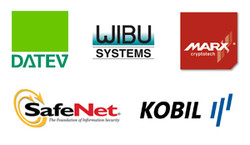 Our Dongle Server has already been tested and is recommended by a whole range of different software manufacturers and vendors. Its compatibility is incredible!
Problems? No Problem!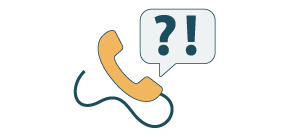 Whenever there might be a question or an issue regarding the Dongle Server: Do not hesitate to let us know! Our support team is happy to help you.
Stay Up To Date!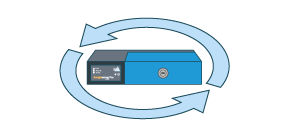 Keep your Dongle Server up to date: We offer new firmware and software updates regularly – and of course free of charge!