We implement your individual requirements competently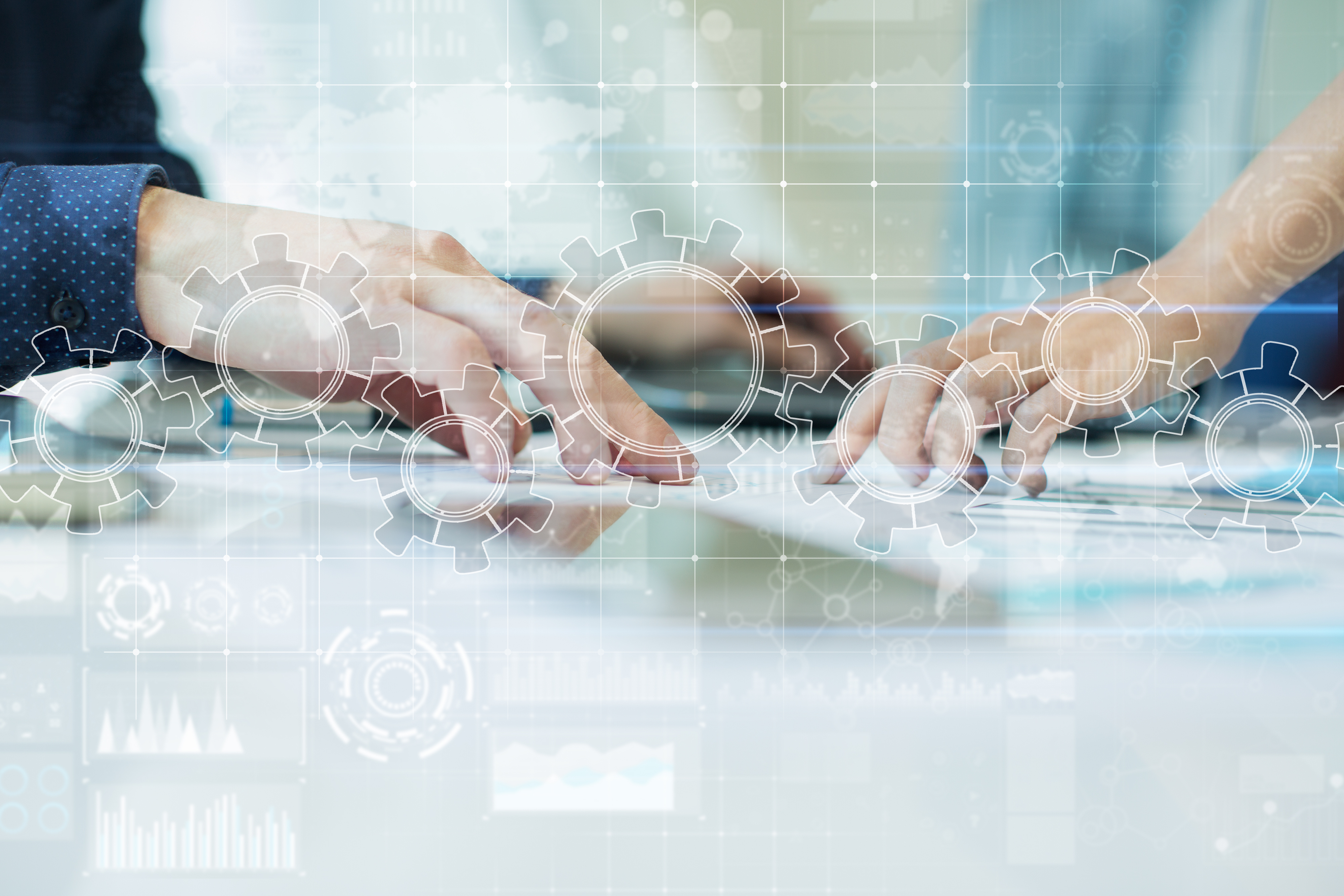 For more than 30 years, SEH has been developing professional network solutions, across all industries and for companies worldwide. However, we do not limit ourselves to proprietary products, we also develop specific products directly for our customers. For this reason alone, in addition to resellers, we can count renowned companies throughout the entire computer industry amongst our partners and customers for whom we have developed products, components and extensions over the years. Additionally, we have also granted licenses for the use of our technologies.
Our strength: SEH does not only develop in Germany, our production also takes place in house, so literally: "made in Germany". Thanks to this approach, we have important detailed knowledge at our disposal, and can guarantee high quality products which you can benefit from when implementing individual network solutions. Further advantages of working with SEH are:
Many years of experience with product development
Reliable processing
Fast availability of your new product on the market
Excellent contacts and networking with suppliers and manufacturers
We offer these services from a single source
Hardware development and adaptation
Software development and adaptation
Housing construction
Handbooks and packaging
Approvals such as CE, FCC and others
Individual solutions directly for your company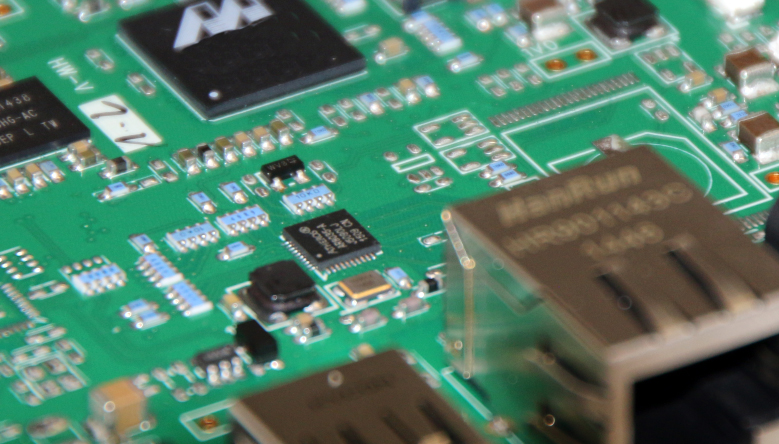 A wide variety of tasks can be completed using the basis of our platform. In doing so, both comprehensive standard interfaces as well as interfaces custom-made for the customers are available. This results in unique, highly integrated solutions which are individually tailored to the needs of our customers. Thanks to the high level of integration of specially developed hardware modules and specially adapted software components, we achieve an outstanding price/performance ratio within extremely short development cycles.
Through a high integration of specially developed hardware modules and adapted software components, we achieve an excellent price/performance ratio with extremely short development cycles. We are able to solve a wide range of tasks on the basis of our hardware platforms. We and you have access to extensive standard interfaces as well as interfaces tailored specifically to the customer. The result is unique, highly integrated solutions that are individually tailored to your needs.
Network
In addition to our product portfolio of self-developed products, we have also been developing embedded network systems for customer-specific applications for decades. Our special ability is our professional flexibility: with every project our team proves its high adaptability to the requirements of the customer. Whether the project involves the development of an independent network system or the integration of an existing system, we are experienced and reliable in all areas.
Interfaces
We also implement special interface requirements or unusual protocols. Our experienced SEH team develops the desired solutions in close cooperation with the customer. In this way, not only is the optimal system solution guaranteed, but also on-time completion is ensured as well.
Our products are characterized by high quality manufacturing and longevity. One reason for this is that consistent quality management at a high level has been part of our production processes for years. We ensure:
our own production facility in Germany with
high-quality production machines,
excellent trained employees,
a multi-stage quality control and
complete documentation of the manufacturing processes
This working method results in the highest possible product quality and very low error rates.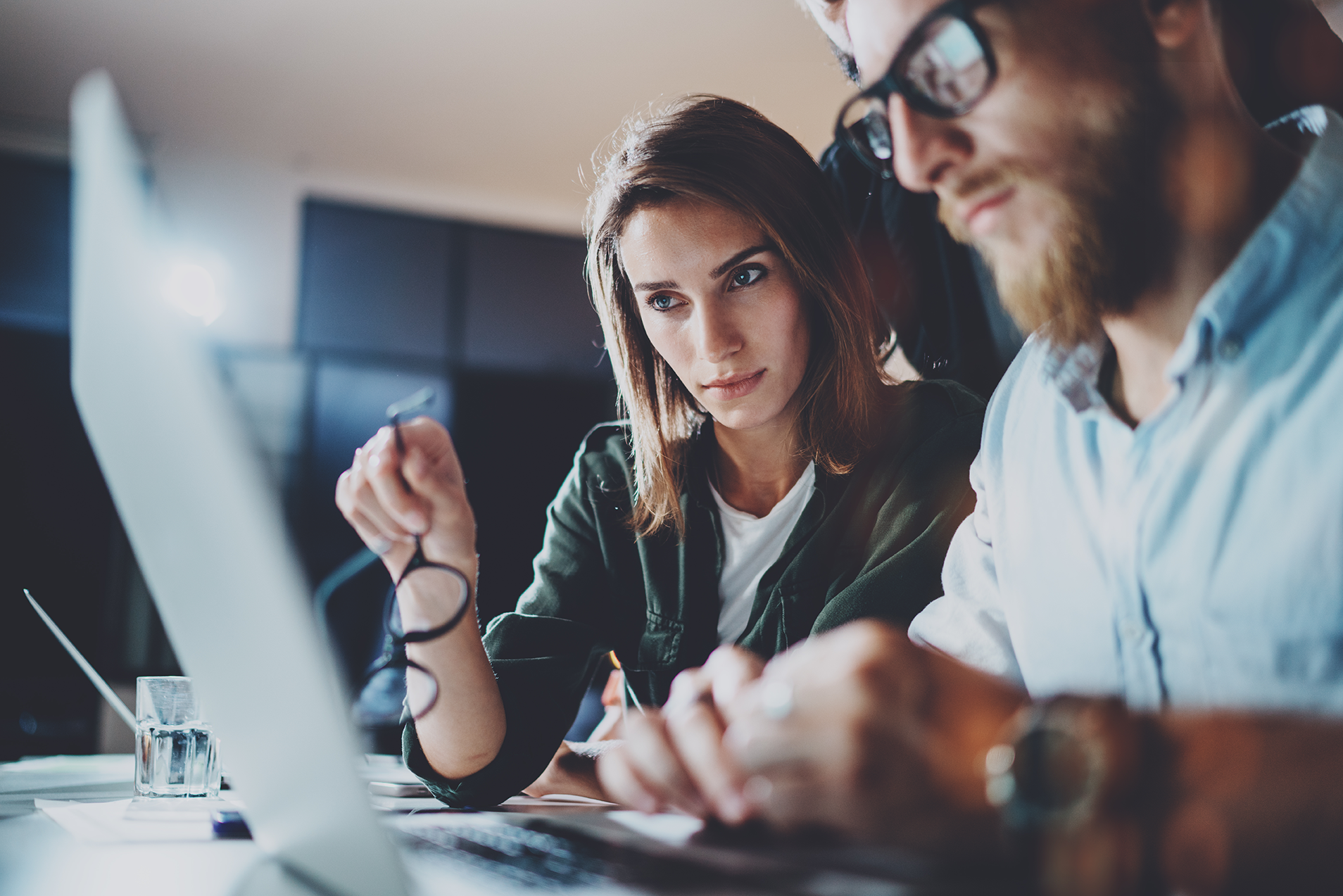 The following is a small selection of realized projects:
Print server integration on motherboards of plotter and printer manufacturers
High Speed USB digital camera connection for image processing
OEM print server development and manufacturing
Software integration into customer systems
Housing development and integration of customer hardware in the POS area
If you are interested in working together with our SEH Development Team or becoming an OEM partner don't hesitate to contact us!
Phone: +49 (0) 521-94226-29
E-Mail: sales(at)seh.de