SEH Mission and Philosophy
SEH is a manufacturer of high-quality network solutions. With over 30 years of experience in printing and networking, we have a broad and high-level expertise in solutions for all types of business environments.
Our products create optimal conditions for our customers to carry out their work more efficiently and smoothly. We give a variety of industries more time, more effective production environments, more cabinet space and more network security.
Each of our products is a piece of IT efficiency. Innovative thinking and enjoying challenges characterize our daily actions.
Sustainability and longevity are the top priorities for all our products. We therefore consistently rely on engineering, design and production made in Germany.
The result of these competences and our actions is a loyal customer base that builds on our expertise and our products.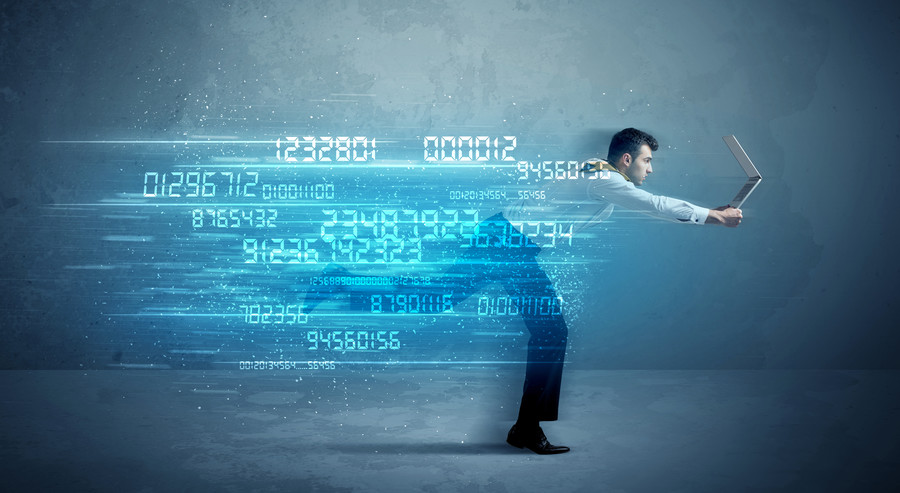 High-quality solutions: Our Mission Statement
Our mission is to develop and deliver high-quality network solutions.
We are a reliable partner for every single customer. We develop innovative and technically leading products that can be used as perfect solutions in all environments and important application scenarios.
We turn ideas into unique products and solutions, which we tailor to changing market demands.
Corporate sustainability: Actions speak louder than words
We bear responsibility: for our employees, our partners and for our products. Find out more here https://www.seh-technology.com/company/corporate-responsibility.html
Innovation with a history: Our story
SEH was founded in 1986 and from the very beginning our history has been characterized by innovative products. This characteristic has always accompanied us, from small companies to service providers with a global network. Find out more here https://www.seh-technology.com/company/history-and-milestones.html
These companies trust in us
We are pleased to have clients from all sectors including industry, commerce, banking and insurance, education, research, services, commerce and public institutions (military, police, etc.). Today, our products are used worldwide in companies of all sizes and in a wide variety of sectors.
Our customers include leading companies and institutions. Here is an excerpt from our customer list:
Bayerisches Landeskriminalamt (Bavarian State Criminal Police Office)
BayWa AG
British Ministry of Defence (MOD)
City of Gütersloh
City of Munich
Cyprus Police
Deutsche Telekom
Evonik
GE Healthcare Technologies
Hamburger Sparkassen
Haringey Council, UK
IKEA
Bayerische Sparkassen
Miele
Motorola
The State of Hawaii
Thyssen Krupp AG
US Air Force
and many more!