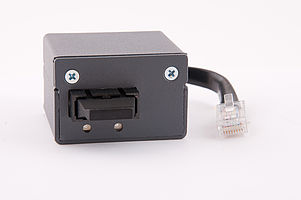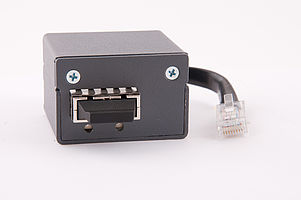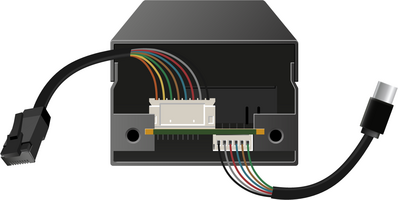 Printing in Fiber Optic Networks – A Perfect Solution for HP Printers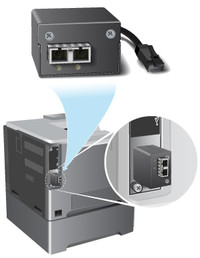 Discover our groundbreaking fiber optic adapters - developed and optimized in close partnership with HP, exclusively for LaserJet printing systems.
Our new products HPFA-226 and HPFA-1226 are specifically designed to support current and upcoming HP printing systems, while our proven FC126 and FC1126 are perfect for older and legacy HP printing systems.
The seamless integration of our adapters into your HP device not only ensures the complete integrity of your network connection to the HP printing system, but also eliminates any risk of data interception. This ensures the security of your fiber optic network is maintained right up to the last end point.
The best part? Our products do not affect the performance of your HP printing system or printing environment. Everything remains transparent both in the application and at the administrator level. With our innovative fiber adapters, you can integrate your HP printing system into your fiber optic network effortlessly and securely. Once installed, you can fully rely on efficiency and safety - without any further worries!
For a full list of compatibile printer models please refer to our data sheets.
Extras
Fiber Adapter FC126/FC1126:
Fiber Adapter HPFA-226/HPFA1226
Fiber Adapter FC126:
Fiber Adapter FC1126:
Fiber Adapter HPFA-226:
Fiber Adapter HPFA-1226: