Support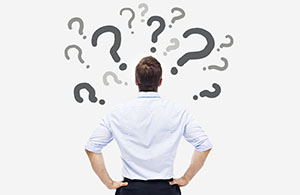 Given the complexity of IT infrastructures today, we at SEH understand that our customers want make sure that their investment in new network solutions is well placed and protected in the future.
Our highly qualified staff strives to provide you with the required information, consulting, and technical support at all times!
Hotline and E-mail Support
Are you experiencing technical issues that need instant attention? Then just send us an e-mail or give us a call.
Support hotline: +49 (0) 521-94226-44
Mondays through Thursdays, 8:00 am to 4:45 pm (CET/CEST)
Fridays, 8:00 am to 3:15 pm (CET/CEST)
Support hotline USA: +1-610-943-3226
E-mail requests: support(at)seh.de Our support team will help you as soon as possible!