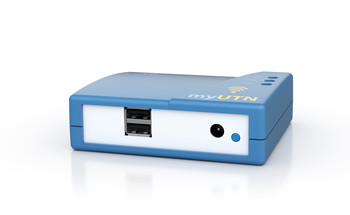 Firmware
To maintain existing installations SEH regularly offers firmware and software updates providing new features, extended protocol support, etc. The relevant files are made available for download at no charge.
This product contains software that falls under various open source licenses. The contained open source software was unchanged or modified and used in whole or in part.
The license website​​​​​​​ shows you which open source licenses are involved and you can download and view them.
Documentation
Changes are immediately documented in our installation and user manuals. PDF versions of the most up to date manuals are available here.
Tools
Load the current version of the installation and management tools for your product.
Utilities
Here you will find our private MIB for easy network monitoring and configuration of our products.